1. Utilize the Shade
4th of July parades are normally during the sunniest time of the day. Rather than snapping a photo when the kids are in direct sunlight, have them move under a tree or in a shaded area. One aspect that makes all the photos below similar is that the kids are not squinting. The portraits turned out well because they are able to open their eyes and look directly into the camera. Before rushing to take a photo, be sure the lighting is just right for the portrait.
2. Snap, crackle, shoot!
Want to nail the perfect firecracker photo? Camera settings are everything. Best time to photograph photos of sparklers is between 6-9 p.m. (a few hours before sunset.) Below are the settings that were used to capture the sparkler photo. Hopefully, these suggestions are useful for those using a digital SLR.
Canon EOS DIGITAL REBEL XTi
50 mm
1/320 at f/5
Not fired, compulsory mode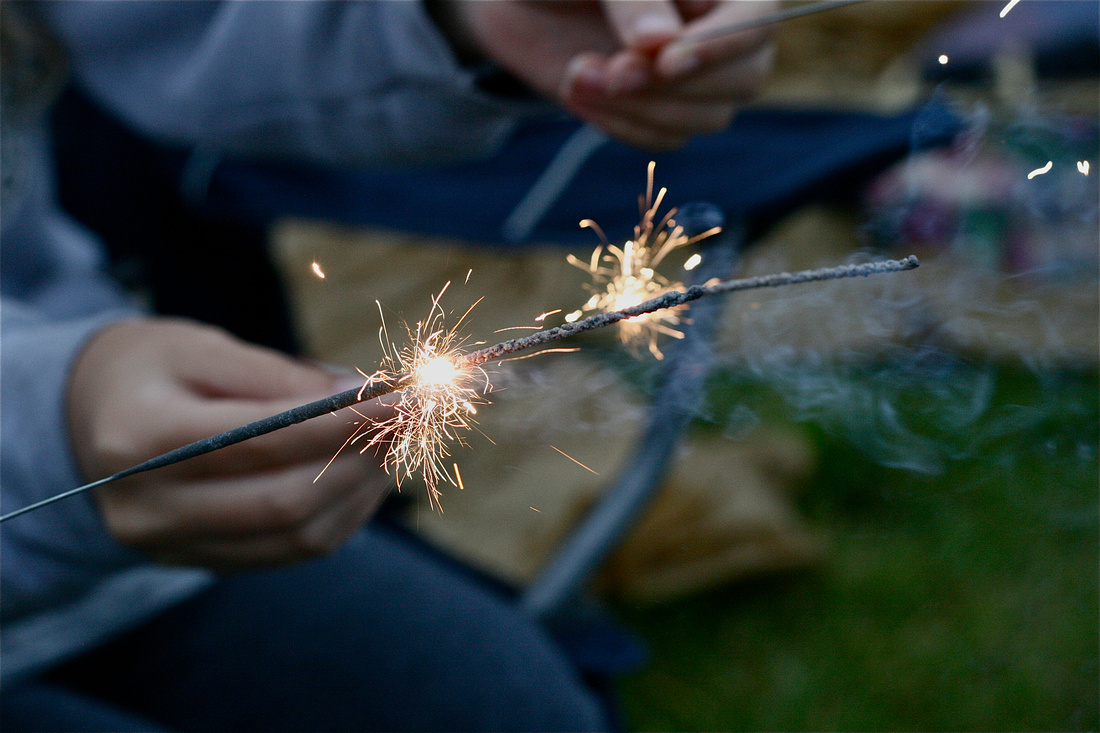 3. Candids for the Win
Have you ever nagged kids to turn towards you for a photo? Have they put up a fuss because they're more mesmerized in what they're doing than wanting to take a photo? Sometimes all you need are candid photos. One of the most beautiful aspects of the 4th of July is watching the excitement in children's' eyes when they see the band play in the parade, the man on stilts or the candy that's being tossed to them. Rather than having them stop what they're watching or doing, snap the photo from an angle. Candid photos are some of the most priceless shots you'll have.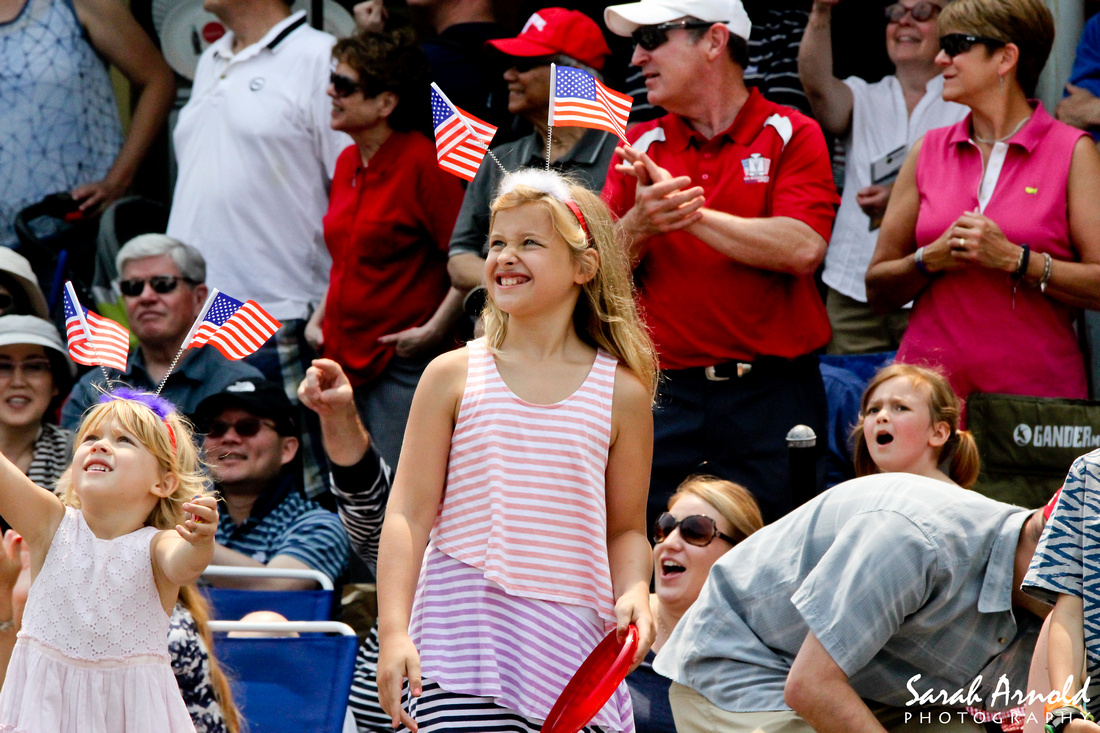 4. Capturing Details
Holiday food is exciting, especially because it tastes good and it brings people together. Take photo foods under natural light. Do not use overhead lights or lamps or built-in flashes. Don't feel confined to take photos in your kitchen. Perhaps the best lighting is on the breakfast table or where there is a window with natural sunlight. Try taking photos from multiple angles - some plates of food just look better from above or from the side, or at a 45-degree angle (drinks for example.) Lastly, remember to minimize clutter. If that means moving a spoon, napkin or cup to back the background less busy, do it! Focus on what is important.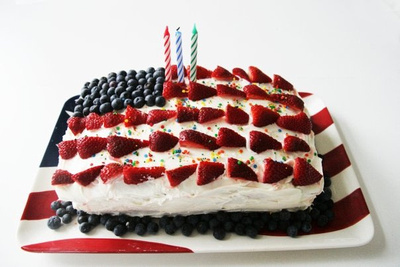 5. When to Use Flash and Zoom
Unless you're outside at night, it's probably best to turn off your flash. Make use of natural light whenever possible. Zooming in may seem like an easy way to capture the image you want, but the result can be blurry. Forgo zoom - you'll capture more detail and have sharper images.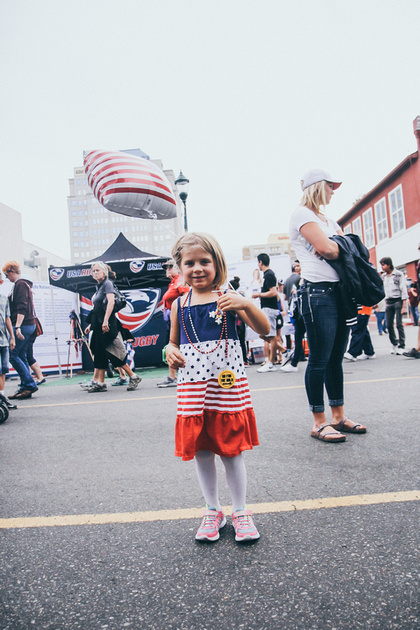 www.sarnoldphoto.com
Follow SArnold Photo on Facebook
www.instagram.com/sarnoldphoto