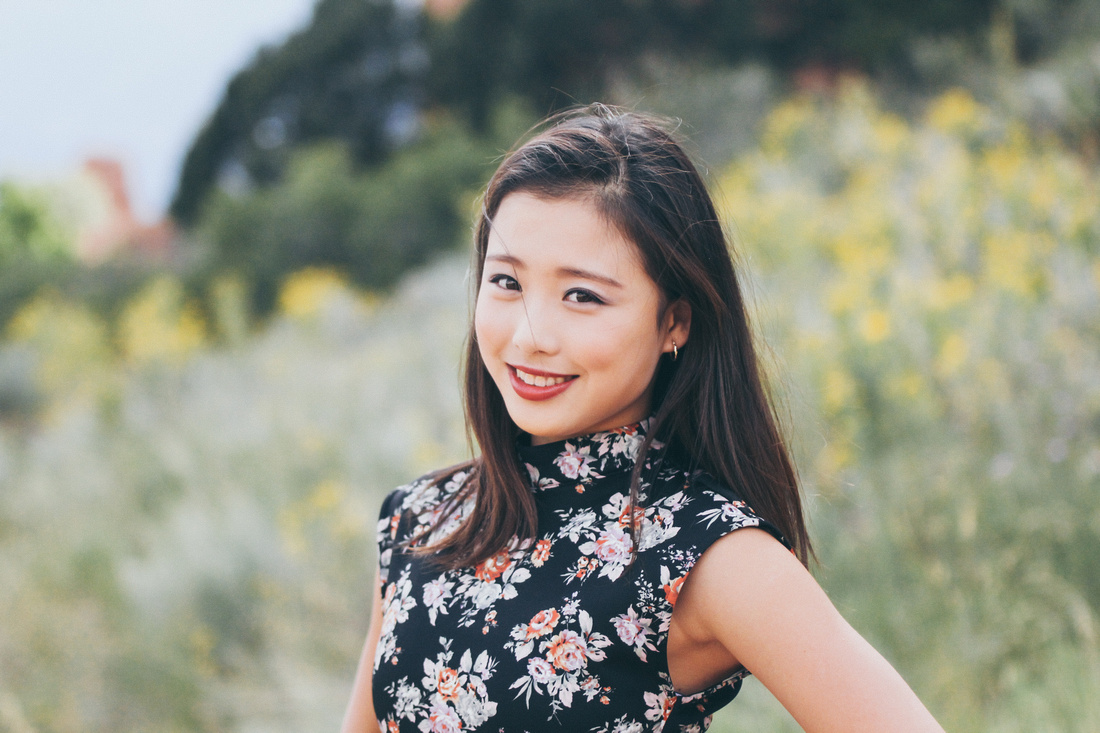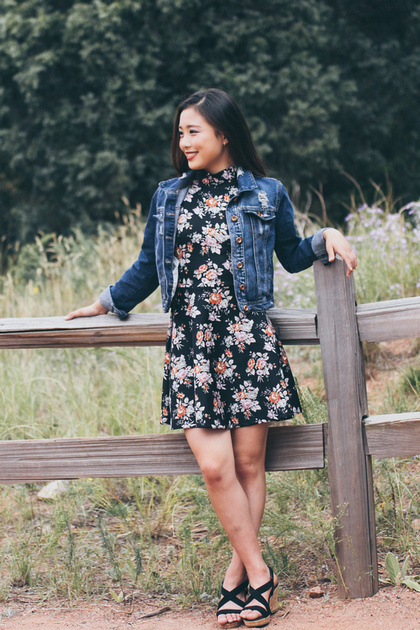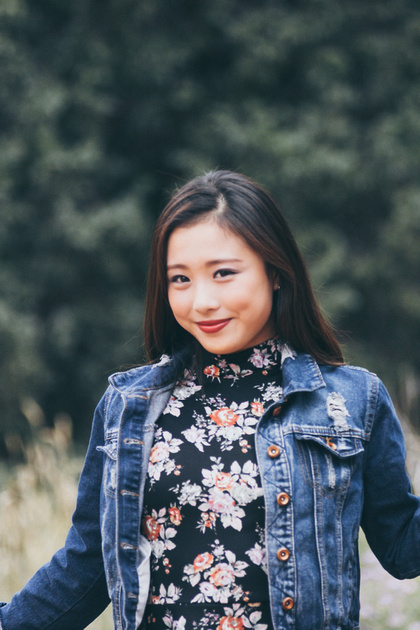 A common question after I book a senior portrait session is, "What should I wear?" Here are some tips that will help you decide on what to pack and what to leave at home!
1. Layers and textures add detail to the photo. For cooler temperatures, knit scarves and sweaters are great for fall and winter portraits!
2. Solid colors are always a win. Busy, loud patterns or logos draw too much attention in your photo, so it's best to keep it safe with solid colors.
3. Avoid fluorescent colors. These colors can be distracting when looking at photos and the colors can reflect onto your face.
4. Iron your wardrobe! It's amazing how easily wrinkles, lint or loose threads can stick out in photos. Be sure to give your clothes a good iron before photo day.
5. Vary your outfits. Pick something dressy ie. suit, tie, dress pants AND something casual ie. flannel shirt, jeans, boots, etc.
6. Keep your accessories to a minimum. Bulky necklaces, watches or bracelets can be a distraction to the photo. Don't over-do accessories.
7. Make hair appointments at least 2 weeks prior if possible so that new cuts and styles relax a bit.
8. Summer sessions and the sun. Be careful not to get sunburned before your session. Those burn lines won't be a great look for your photos.
9. Props are great! Feel free to bring things that represent you - musical instruments, sports gear like a volleyball, baseball bat, letter jacket, etc. Anything that adds character and defines you and your interests is a nice way to enhance the photos.
10. Don't forget shoes! Wear shoes that match your clothing style. Avoid flip-flops with dress pants and no dress with shorts!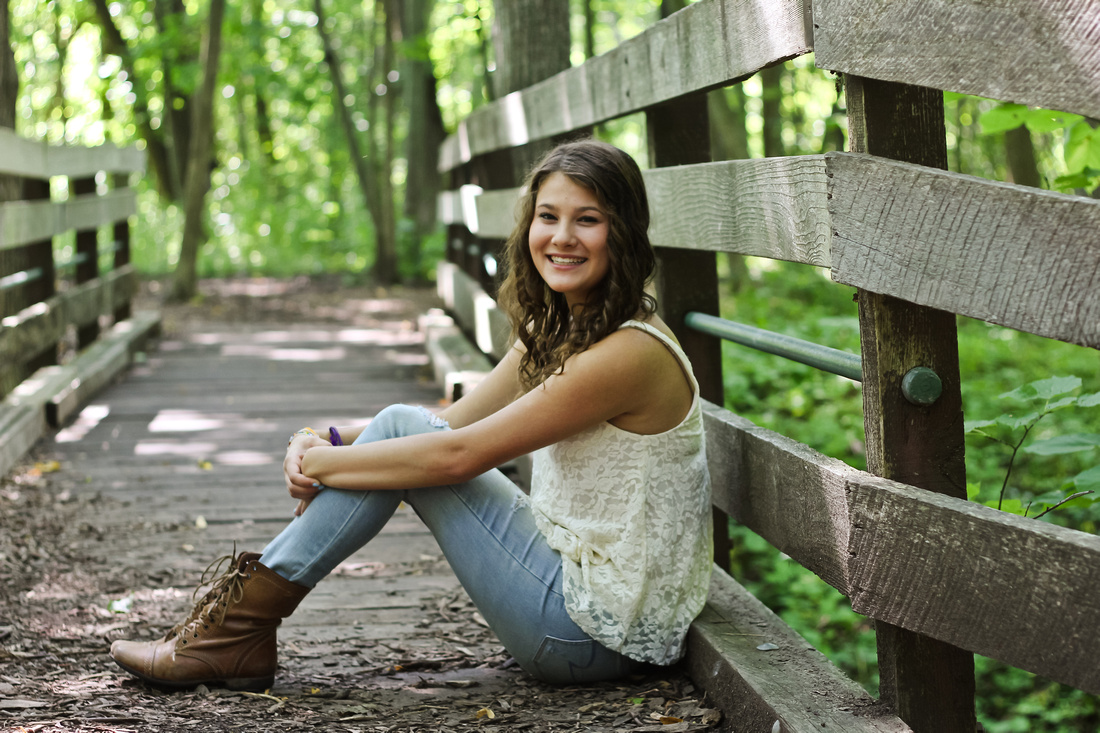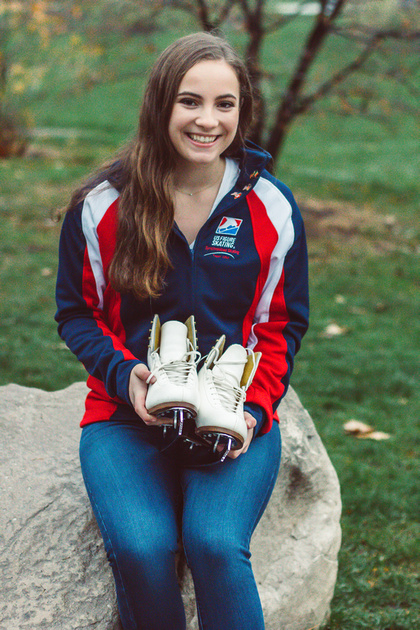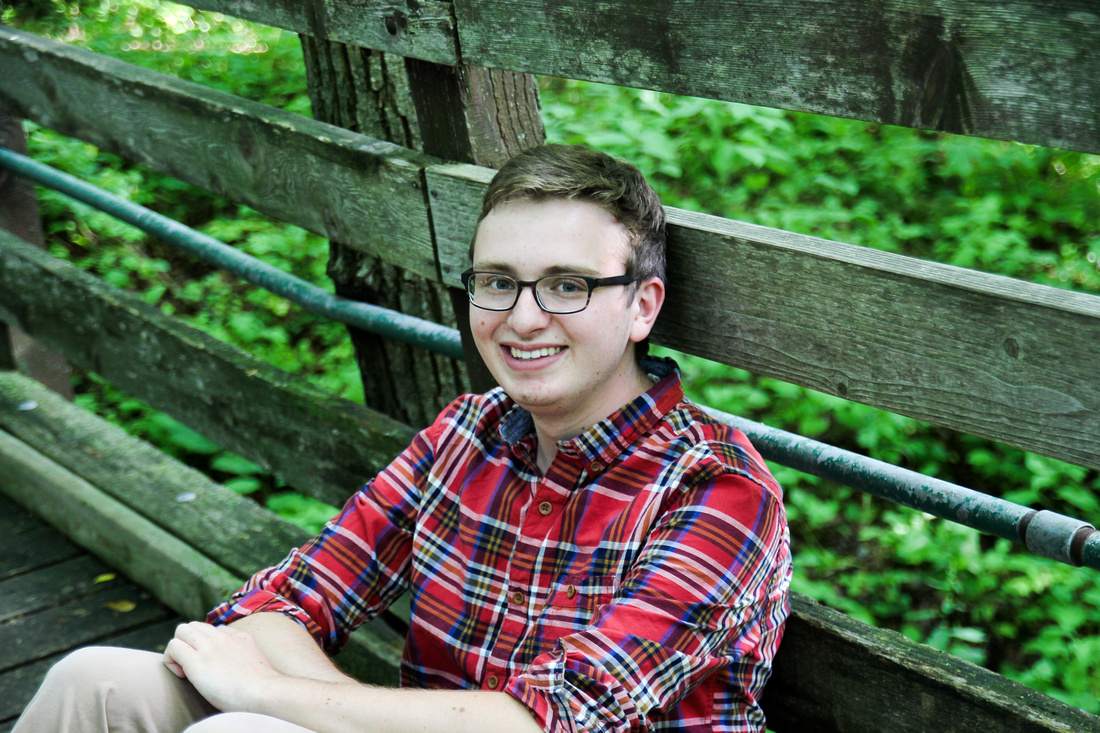 To see more photos visit www.sarnoldphoto.com or follow Sarah Arnold Photography on Facebook!