If you're running out of time, but still looking to do something nice for your loved ones for Valentine's Day, here are a few ideas: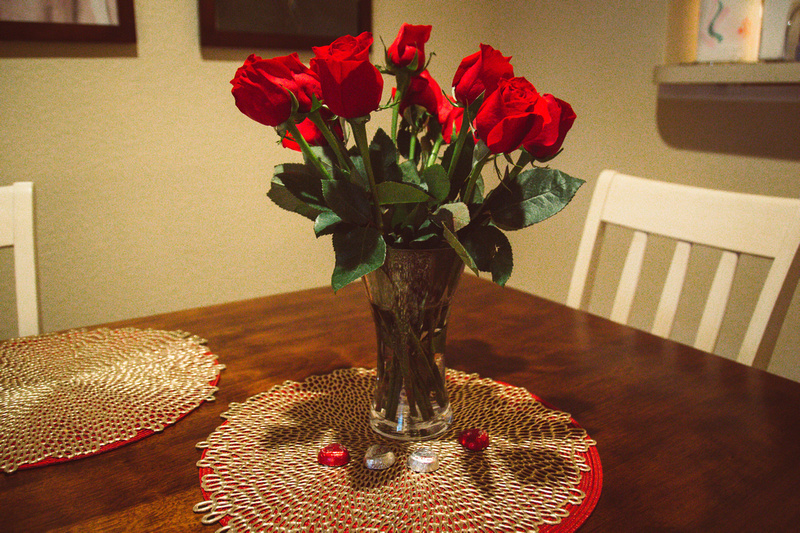 1) Download the app INK Cards. You can create cards and send directly from your mobile device. Better yet, they are only $1.99! That is far cheaper than any Hallmark card will ever be. Instead of trying to remember to stop on your way home to pick up a card, you can create and send instantly from your phone.
2) If you're anything like me, I get tired of looking at the same photos on my walls. I like to change things up. Rather than spending a lot of money on an enlargement, print 4 x 6" or 5 x 7" cards that you can put on your fridge or put inside a frame on a leaning book shelf. My favorite printing lab with the most affordable prices is MPix.com.
3) Sometimes it's just really tough to decide on what to print. If you're indecisive, consider a digital picture frame. Depending on the brand you can upload 20 or more of your favorite photos - it's perfect for both the home and office! Some frames even are time based with an automatic on/off control based on daily, weekday or weekend schedule.
follow on Instagram: @sarnoldphoto